In the summer of 2018 two friends got together for a game jam whose theme was unnecessary sequels.
They decided that the sport of basketball needed no sequel, so they set about making one. Only after doing so did they realize their failure: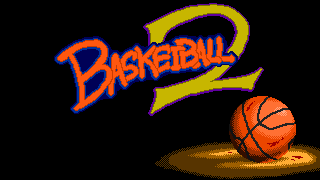 The sequel to basketball is entirely necessary.
The original jam version of the game did a pretty good job of predicting the future. After all, doesn't this look like the logical progression of '80s sports culture?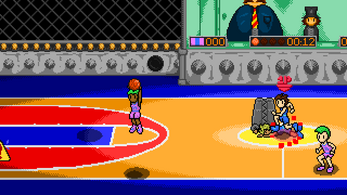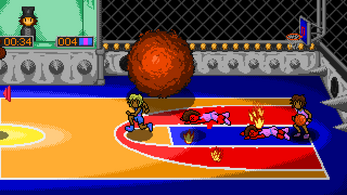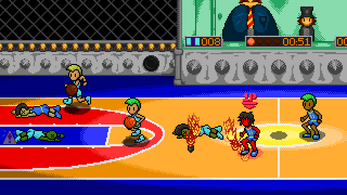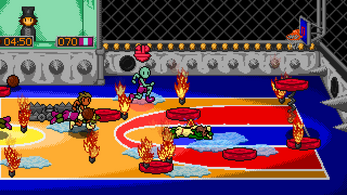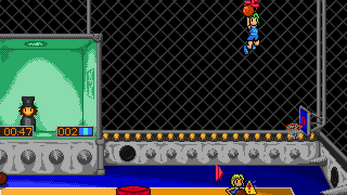 But multiplayer mahyem involving boulders, bear traps, and burning bodies were not enough. To be the true successor to basketball, we needed more. We needed a single-player campaign. We needed unlockables.
We needed pirate ships.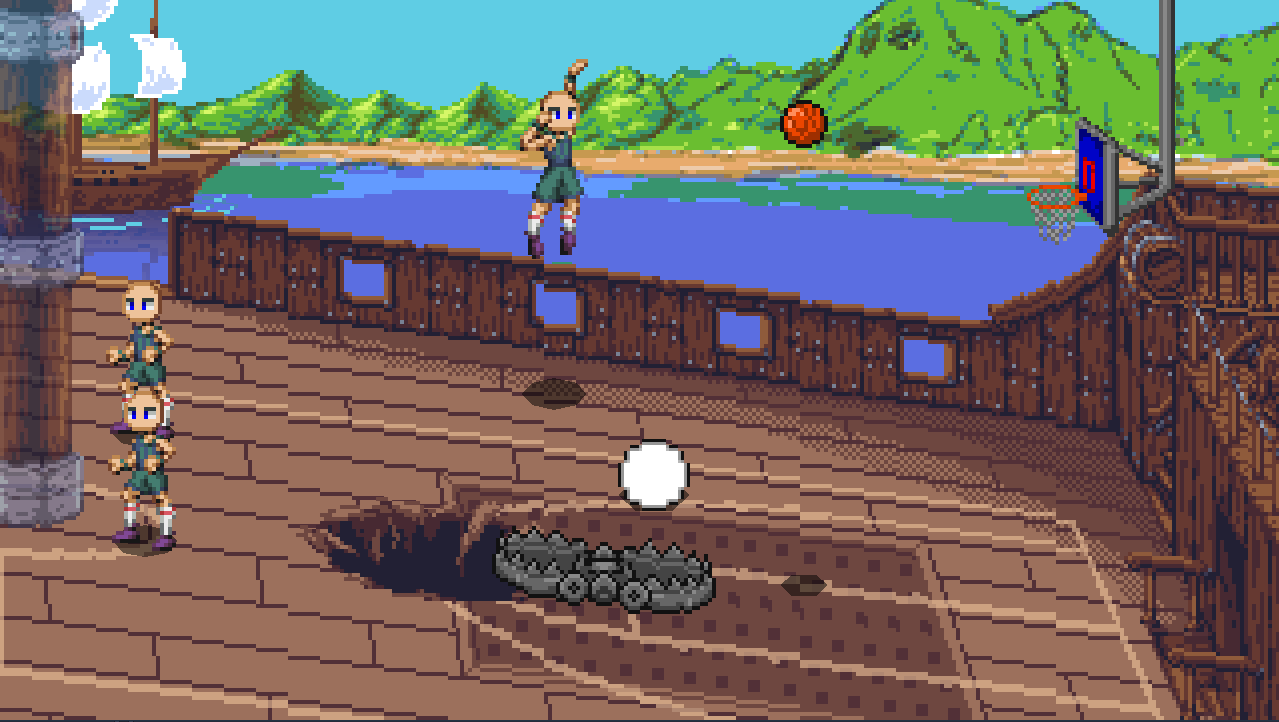 Obviously the rework is still in progress but the fundamentals are all there.
We've got a long way to go before we think we'll be satisfied, but we aim to dedicate every lunchbreak, weekend respite, and insomnia hour we can toward producing the finest game of the genre. (2023 edit: hah!)
Because basketball needs a good sequel.
In the Meantime...
The original jam version of Basketball 2 can be downloaded here.
It supports up to four (local) players, gamepads, and remappable input.
Happy dunking!